Real estate development
that enrichens society.
"City Cruise Co., Ltd."
City Cruise is a comprehensive real estate developer that is engaged in both real estate development and consulting.
We strive to develop new real estate that will enrichen society by making full use of the information gathering and on-site capabilities we have cultivated through our abundant experience.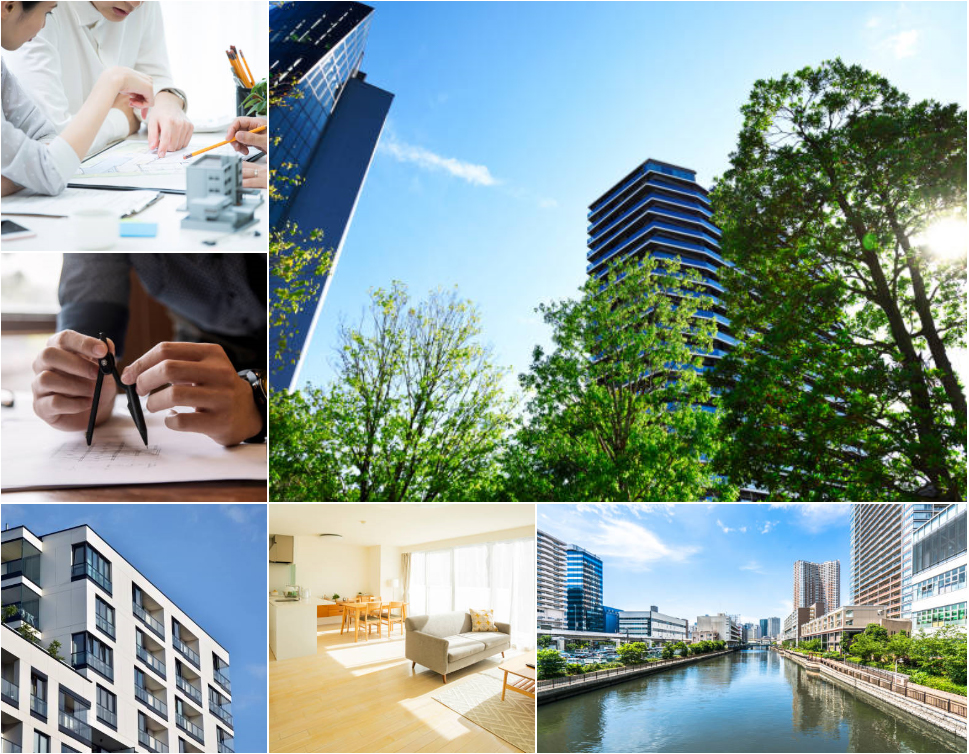 Why people choose
City Cruise
City Cruise's great advantage: is "increasing land value"
With information gathering ability thanks to our strong extensive network and
steady and sincere communication skills in the field, we can make any kind of land suitable for development.
Read more
Business Introduction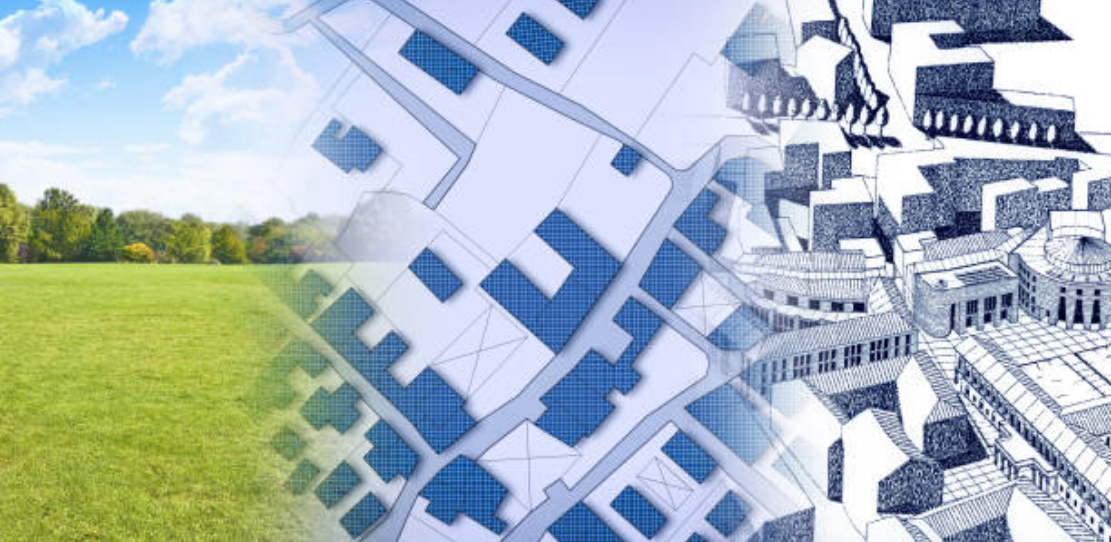 We make full use of our expertise and experience.
Our primary business activities are real estate development including condominiums and single-unit profitable real estate, and real estate consulting involving effective use of land and rights-handling for leased land and houses.
Read more
Company Guide
We are motivated by the joy our work brings us.
One of the basics of business is to enjoy what you do. This attitude gives us the power to deeply understand property sites, accurately grasp customer needs, and create new value.
Read more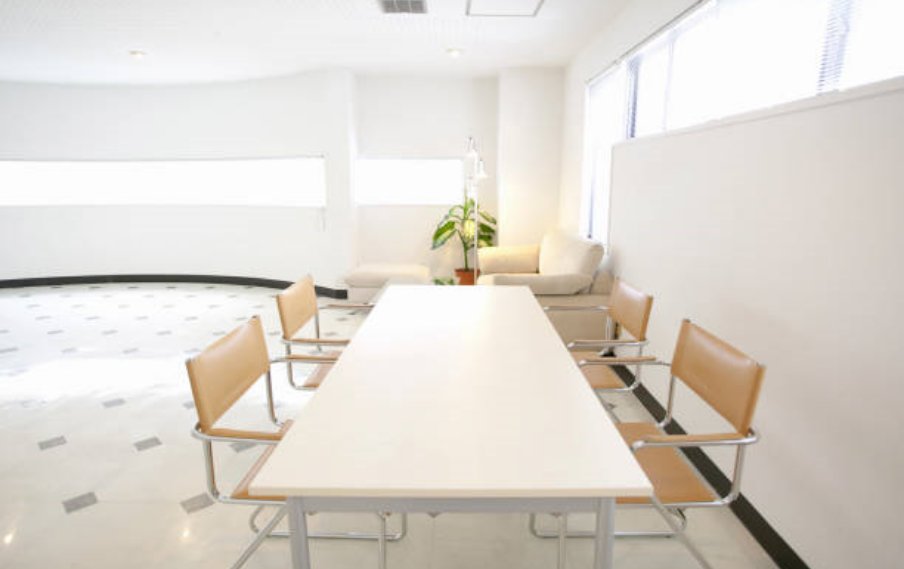 Previous Development Projects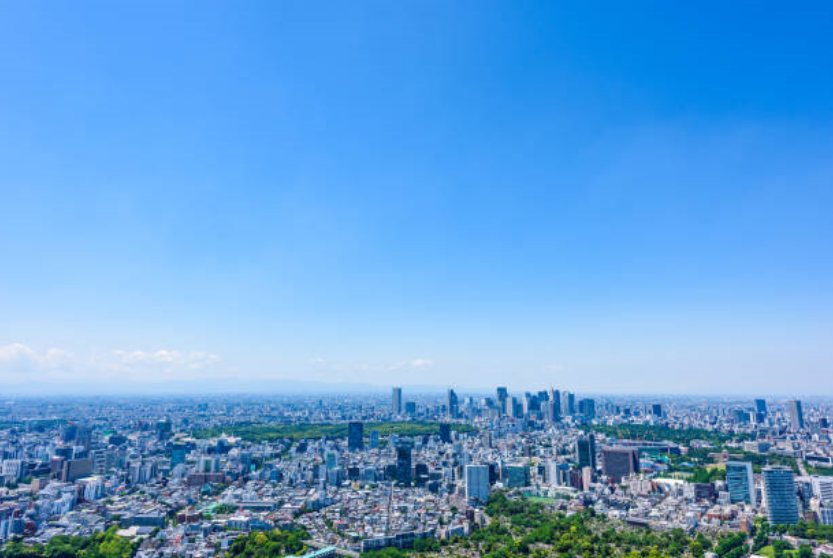 We explore the possibilities of real estate development.
City Cruise's development record is characterized by variety and versatility. We introduce our many past projects whose abundant creativity reveals new possibilities in real estate development.
Read more