▸ Click here for the Japanese page
We find ways to increase land values
with our formidable planning and information gathering abilities.
At City Cruise,
our business is divided into two categories, "real estate development" and "real estate consulting."
In both cases, we aim to make unparalleled and high-quality proposals
that fully utilize our superior planning and judgment capabilities.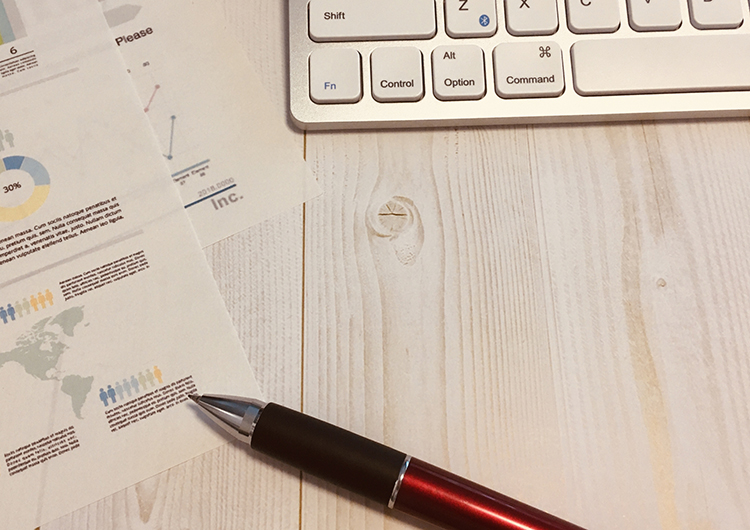 We analyze land and business issues
by making the most of our abundant experience.
Utilizing the experience of being involved in numerous development projects and the information obtained from our extensive network, we will understand and analyze the circumstances of the land and our partner companies down to the finest details. We will seek ways to solve every problem and make each development possible.
Development proposals that suit the land no matter the property type
City Cruise has been involved in the development of various properties such as condominiums, commercial facilities, hotels, and logistics sites. We use unrestricted planning power that has been accumulated from our numerous past achievements to come up with development plans that maximize the power of the land to transcend the boundaries of each property.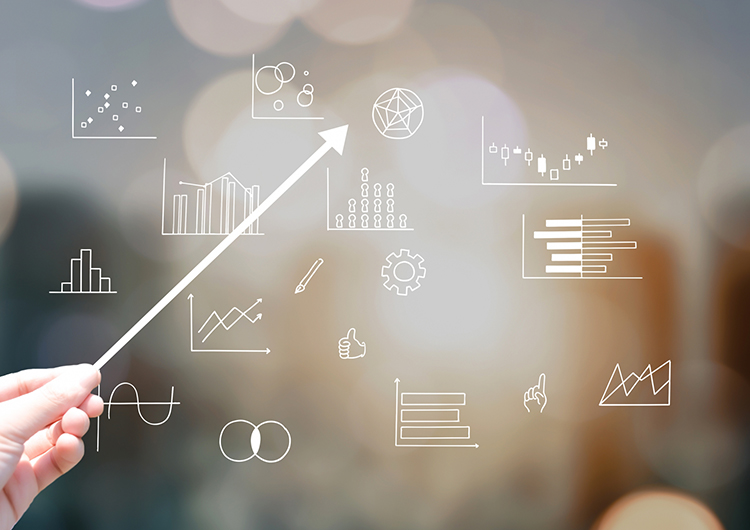 Prompt preparation of development sites with our down-to-earth communication abilities.
We carry out the arrangement of land rights making full use of our honest and down-to-earth communication abilities and our ability to gather various development related information. We will quickly and steadily prepare any land into an ideal development site.
Contact Us
Use the contact form to get in touch with City Cruise
with any questions or advising inquiries.