▸ Click here for the Japanese page
Business Overview
As Real Estate Development Professionals
At City Cruise, our business is divided into two categories, "real estate development" and "real estate consulting."
In both cases, we aim to make unparalleled and high-quality proposals that fully utilize our superior planning and judgment capabilities.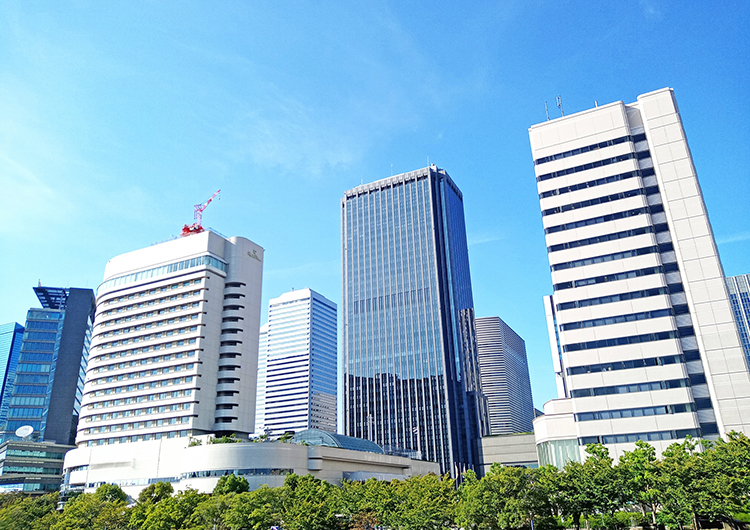 We work with major developers on condominium development projects. We also develop single-unit properties for partner REITS, partner funds, and investors. We mainly service the greater Tokyo metropolitan and Osaka (Kinki) regions, but we have conducted business throughout Japan. We also handle various properties such as condominiums and hotels.
We organize rights related to leased land and houses, real estate acquisition through M&A, and negotiations between landowners/administrators and neighboring residents in redevelopment projects. In addition, we work to solve any issues that occur onsite.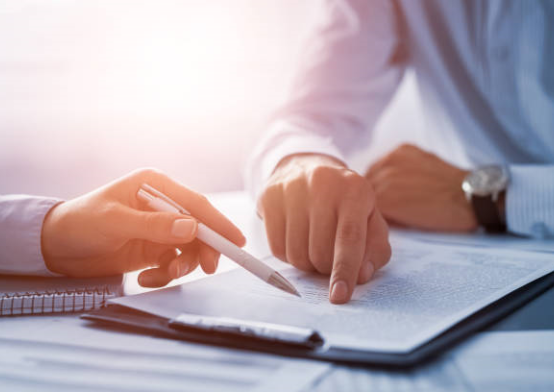 Collaboration with an IT Company
Through collaboration with Cube Earth Co., Ltd., which has 3D space addressing technology that can manage geospace, we are aiming to establish a data linkage platform that will drive a data-driven society with concepts such as smart city planning.
Click here for details
Real Estate Brokerage
We act as an intermediary agent for real estate sales and purchases. We also mediate real estate trust beneficiary rights as a Type II financial instruments business operator.
Our reliable information gathering and onsite capabilities
optimize any land as a product.
City Cruise's business starts with optimizing any type of real estate as a product.
Based on various information obtained from our partner network, our working team is dispatched to the site where they conduct steady activities. We will propose the optimal contents in the optimal format for any real estate based on the solution power that is unique to City Cruise.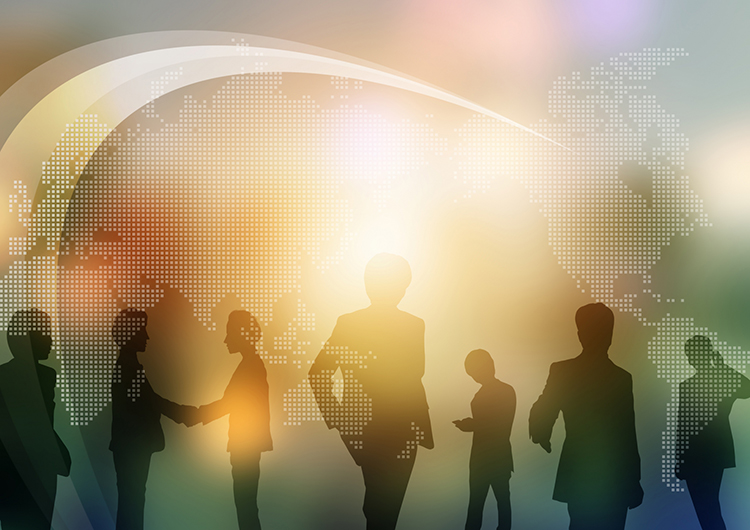 Issues faced by various types of real estate
Obtaining information through partner networks
City Cruise Solutions
To Sellers
Flexible Response

Control of Rights
(House Lease/Land Lease Rights)

Goal setting and
optimal process construction

Marketing and
Value-Up
Providing real estate content
What separates City Cruise from the rest
A powerful network
and comprehensive production capacity for land development
We have a strong network that enables us to collect a wide variety of information related to land development.
and the ability to comprehensively produce every process, from land acquisition to planning.
These two strengths make City Cruise's proposals stand out from the competition.
We gather information from a wide range of fields,
including the real estate and financial industries.
Utilizing the powerful extensive network we have built up over the years, we continuously and exclusively collect information from major developers, financial institutions, and real estate related companies. We make the most of this information to offer high value-added proposals that only City Cruise can offer.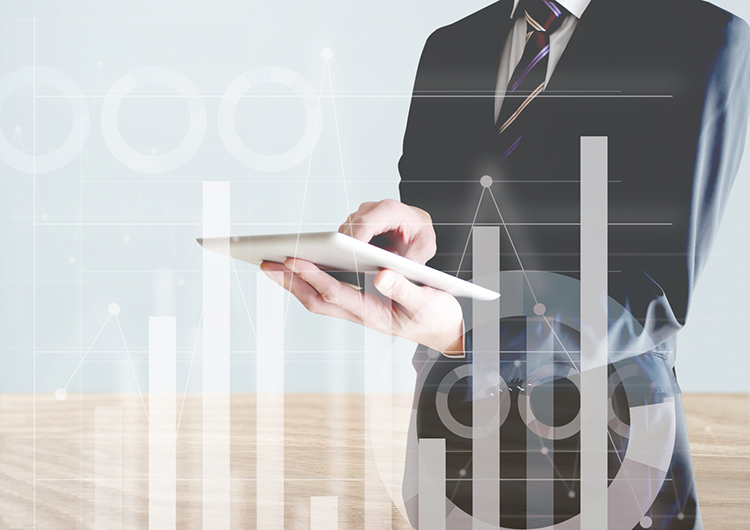 Total Production,
aimed at maximum profit
City Cruise offers comprehensive production services, including land acquisition, planning, construction management, leasing, and administration. We exploit our diverse and abundant experience to aim for balanced cost reduction with a bird's eye view of the overall plan, and work to deliver high efficiency and maximum profit.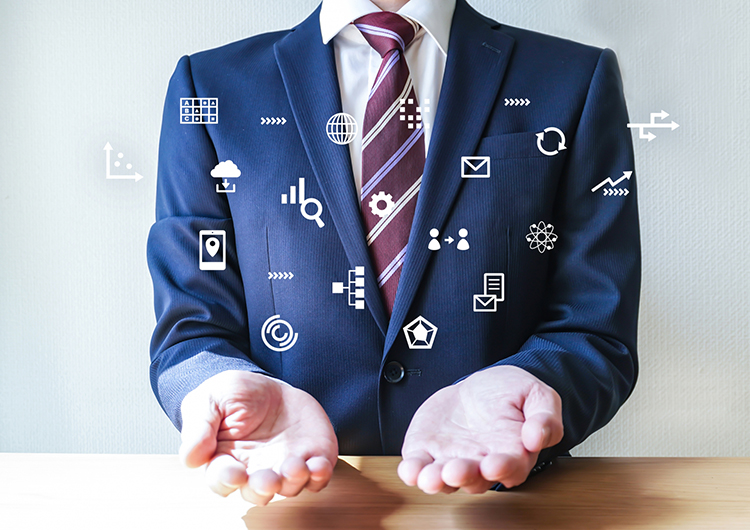 The mobility and flexibility to handle
any and all areas and properties
We have experience in development projects in Tokyo, Osaka, Fukuoka, Okinawa, and other areas throughout Japan. We handle a wide range of properties, including land for condominiums, commercial facilities, hotels, and logistics sites. This ability to handle any area and any property is one of City Cruise's essential qualities.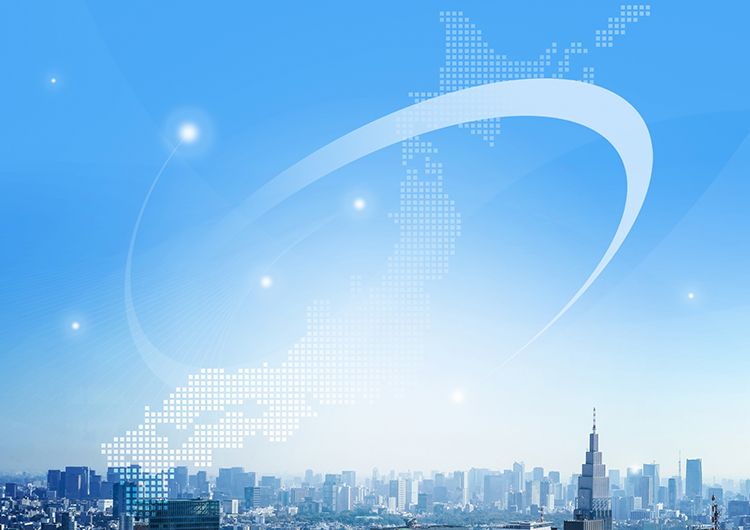 Proposing optimal development plans
that make the most of a property's appeal
What property will make the most of a plot of land's characteristics? What content will lead to an area's development? Our plans are based on detailed analysis of data gathered from various sources. We use perspectives cultivated from our diverse development experience, which are not limited to any particular area or property, to propose the optimal property for development.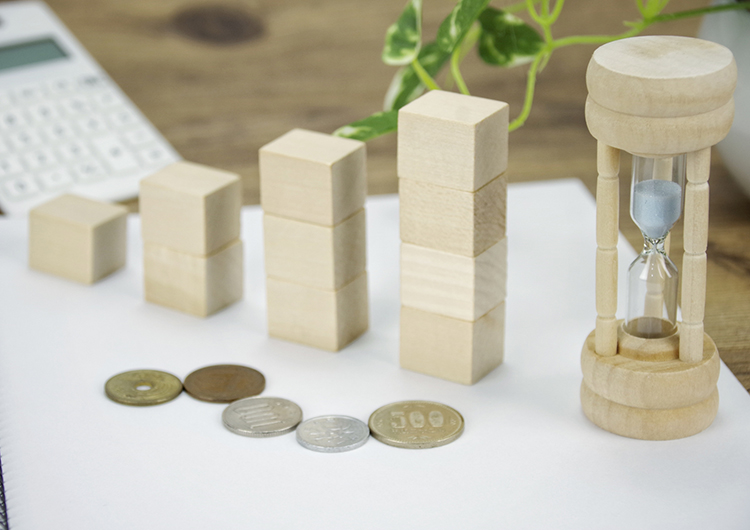 Through our business,
we aim to contribute to society and local communities.
City Cruise is not just out to maximize profit. One of our goals is also to devote all of our efforts to create products that will please our customers, based on our mission to "coexist with and contribute to society and local communities." We believe that doing this will create new bonds and lead to both our company's and society's development.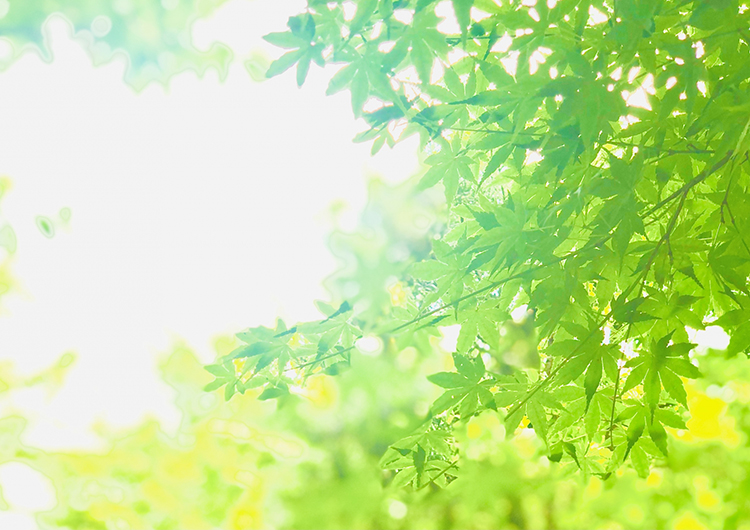 Expansion into Myanmar
We aim to contribute
beyond national borders, to various regions.
We set up our Myanmarese subsidiary City Cruise Myanmar, and are also engaged in overseas projects.
We established a special purpose company (SPC) to develop land provided by local landowners, and obtained various permits and authorizations.
We are working with major developers to develop hotels, condominiums, and other projects.
Services available throughout Japan
From Hokkaido to Okinawa.
we do business in all regions.
City Cruise has built up a track record of development in all regions, including the Tokyo and Osaka metropolitan areas, Fukuoka, and Okinawa, and we won't put any limits on the scope of our future business. As long as there is property information, we can speedily get to anywhere in Japan to do our work and propose a development plan that makes the most of a plot of land's features.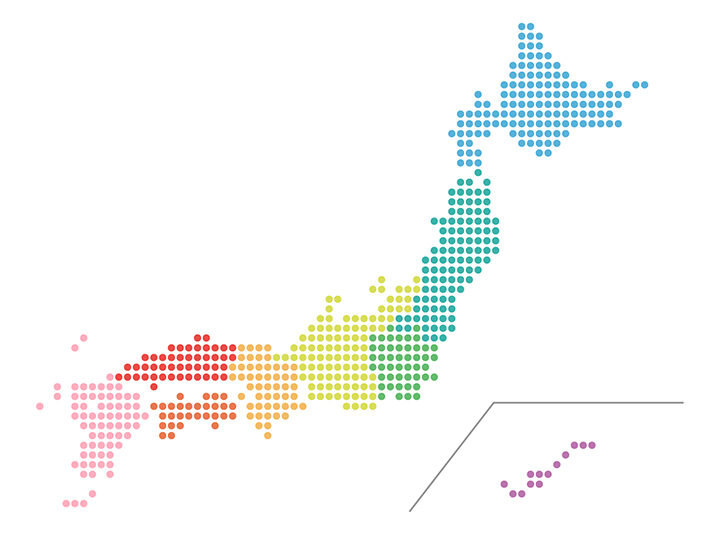 Examples of development projects in various regions
Minami Senrioka planned condominium in Settsu City, Osaka
Project with Nippon Steel Kowa Real Estate. The City Cruise Group acquired an old apartment building, and after its 14 tenants vacated, planned an equivalent exchange project with the owner of adjacent (privately owned) land for a condominium project for Nippon Steel Kowa Real Estate on the entire site.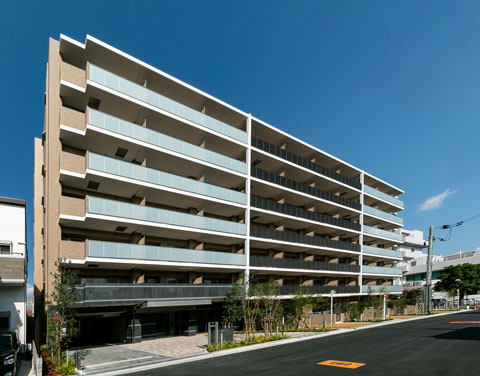 Imajuku planned commercial and food factory in Chigasaki City, Kanagawa
The City Cruise Group acquired a former recreation facility, and after dismantling it and acquiring the adjacent land, sold it as a site for a food factory and a drugstore.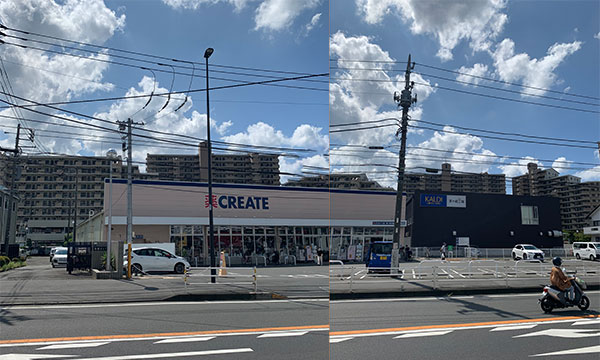 Ginoza Okinawa resort hotel project
For a beachfront resort, we obtained a development permit for a plan including an entrance lobby where you can feel the light and wind, and guestroom designs offering unprecedented sense of space. After obtaining the permit, the project was sold to a foreign corporation.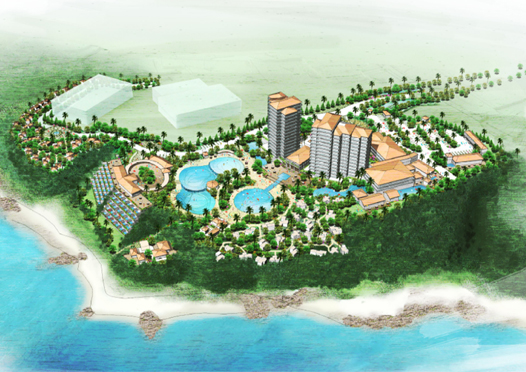 Click here for other development projects
Contact Us
Use the contact form to get in touch with City Cruise
with any questions or advising inquiries.