▸ Click here for the Japanese page
Not limited to specific areas or properties
A variety of projects.
One of City Cruise's characteristics is the richness and diversity of our development projects.
We undertake a variety of projects throughout Japan from condominiums to logistics without being limited to specific areas.
Minami Senrioka Project in Settsu City, Osaka
Condominium
Deal with Nippon Steel Kowa Real Estate. An old apartment was acquired by our company group, and after the tenants of the apartment (14 cases) were evicted, an equivalent exchange project with the owner of the (privately owned) adjacent land was planned, and a condominium project by Nippon Steel Kowa Real Estate was developed on the entire site.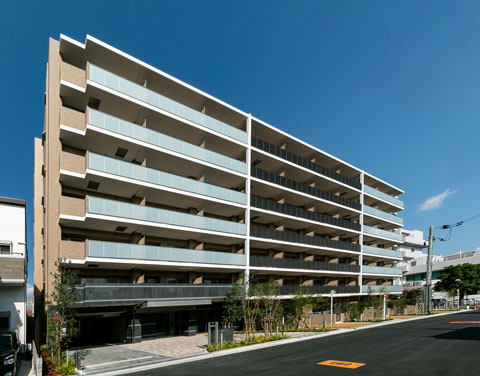 Imajuku Project in Chigasaki City, Kanagawa
Commercial/Food Factory
After our company group acquired and dismantled the former amusement facilities, the company acquired the neighboring land and sold it as a food factory and drug store site.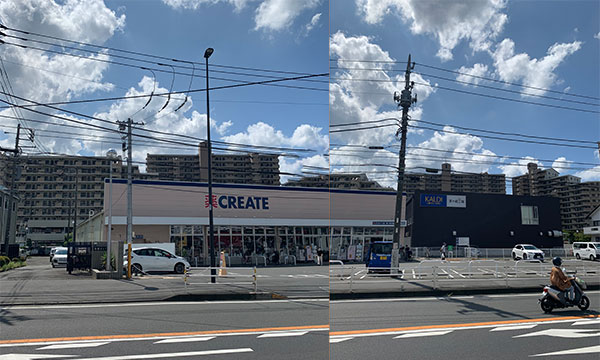 Ginoza Okinawa Project
Resort Hotel
This coast-facing resort hotel obtained a development permit for each room of the entrance lobby, where wind and light feel tangible, for a plan that focused on never seen before space design. After obtaining the permit, the project was sold to a foreign corporation.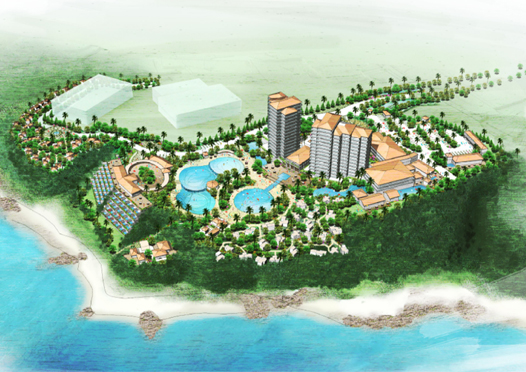 Contact Us
Use the contact form to get in touch with City Cruise
with any questions or advising inquiries.