▸ Click here for the Japanese page
Sakuragawa 1-chome Project in Naniwa Ward, Osaka City
Rental Condominium
Deal with Mitsui Fudosan Residential. After our group acquired an old rental condominium and the tenants (2 offices and 9 residents) were evicted, the property was sold to Mitsui Fudosan Residential to be used as land for building a rental condominium.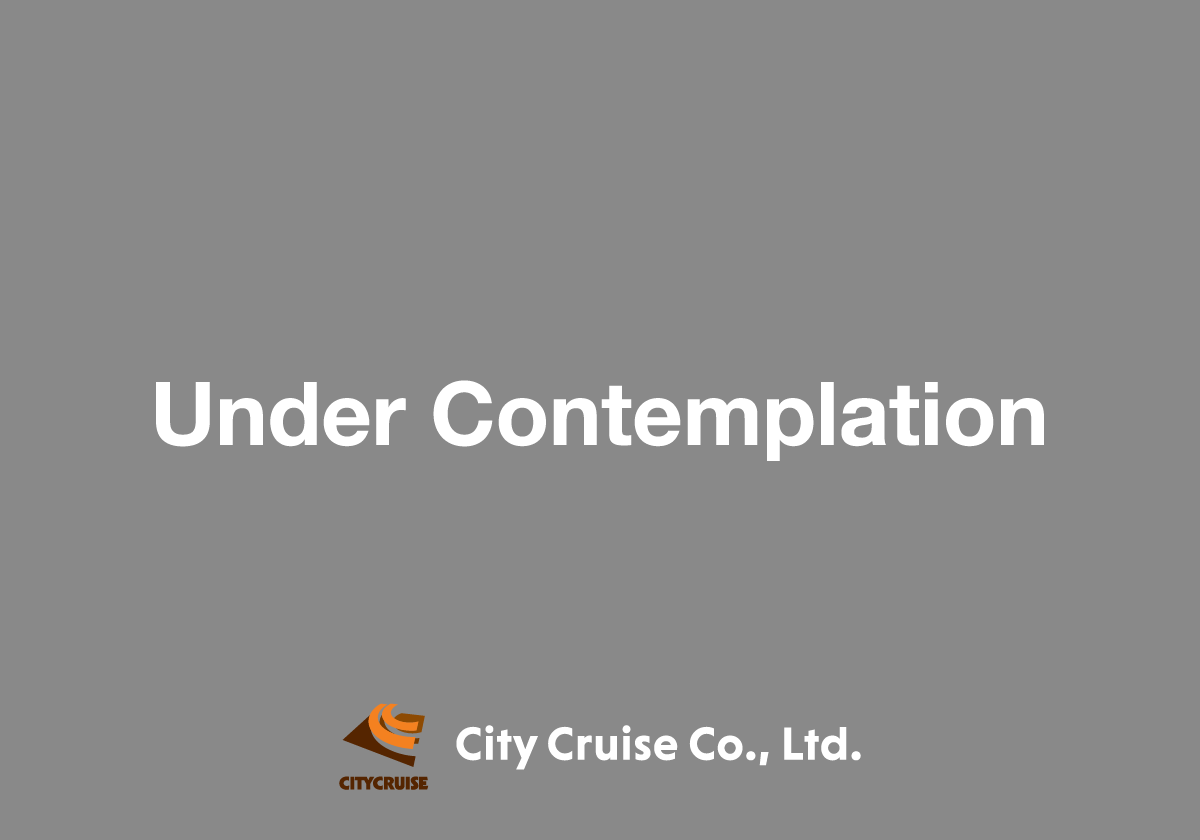 Kawarayamachi 2-chome Project in Naniwa Ward, Osaka City
Rental Condominium
Deal with Sanko Real Estate. After our company group acquired about 70 tsubo (230㎡) of land, we further acquired the land on both sides for a total of 170 tsubo (562㎡). This was sold to Sanko Real Estate to be used for building a rental condominium.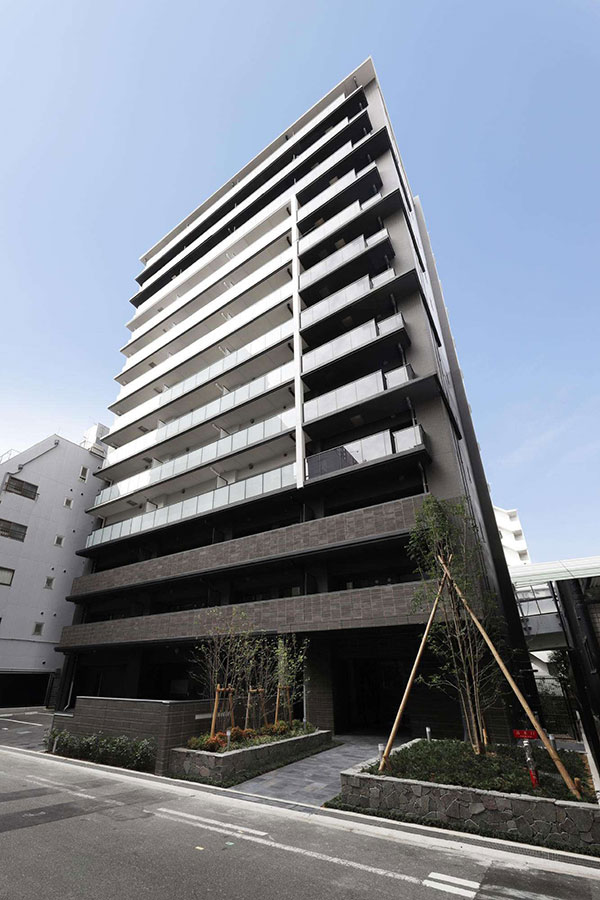 Contact Us
Use the contact form to get in touch with City Cruise
with any questions or advising inquiries.